Advisor Marketing Services
Website Design & Development
Search Engine Optimization (SEO)
90.63% of pages get no organic search traffic from Google. – ahrefs
The reality is that most websites get little to no organic traffic. Make sure and implement proper SEO tactics to give your website the best chance of being found by those searching for your services. 
Website Design & Development
Your financial advisor website should be more than a brochure. It should actually generate leads for you!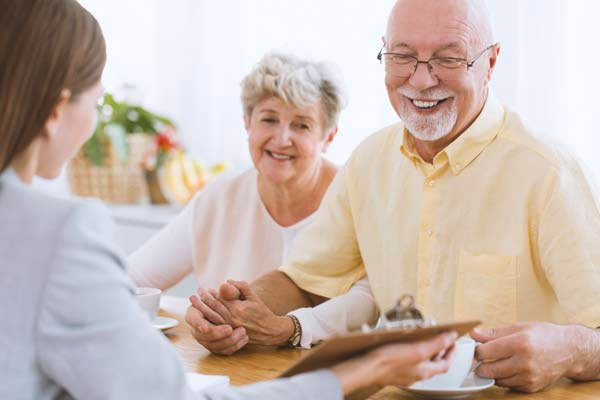 Social Media Advertising and/or Pay Per click (PPC) ads are a great way to drive traffic to your website. Actually, 74 percent of brands cite pay-per-click advertising as a primary business driver. If your website is new, or doesn't have a lot of organic traffic, then consider social media advertising or Google PPC ads to expand your market and get new leads. 
Social Media Marketing is a great way to increase your brand awareness. The danger is spending too much time creating custom graphics and posts to "Wow" your audience, and "look professional". What many business owners don't realize is that most businesses get less than 5% of their revenue from social media. Creating those awesome looking graphics can be a huge time sink. Connect with us and let us give you some reasonable ideas for your social media marketing, without wasting marketing dollars where they won't have the biggest ROI. 
With 4.5 Billion people on social media, we can't ignore this important marketing channel. Couple that with the fact that 49% of consumers claim that they depend on influencer recommendations on social media, and it shows that we really have to have a clear strategy on how best to use social media marketing. 
Content Marketing is the counterpart to good SEO. SEO in and of itself is beneficial, but a strong content marketing strategy, backed by SEO research is where the biggest benefit comes from! You can't gain keyword rank and traffic, if you don't consistently add keywords (content) to your site. Let us help you create an SEO and content strategy that will maximize your potential!
Out of all digital marketing strategies, content marketing has THE highest ROI (return on investment).