Financial Advisor in Philadelphia, Mississippi with 16 Year(s) of Experience
Professional Designations
Personal Bio
oQIJEo9jqdewo0QDW
Ouqiwhd9qwhd9OIWqjdoJWD
Q8WJD9jwqdQ0D0qwd
Firm Bio
wj8498q9q8jj9q43
243r4q4i4r
098weuffi
Previous Work Experience
Merrill

Duration: 2001 - 2016
TD

Duration: 1989 - 2001
Firm License #
23654
Research this Firm: Please visit this Firm's respective State Board of Accountancy website for additional information.
Firm Logo
Education
Cornell
BS Biology
Duration: 1980 - 1984
DePaul
MS Biology
Duration: 1985 - 1989
License(s)
Series 7
Advisor License #
36547
Research this Advisor:
Methods of Compensation
Assets Under Management (AUM)
Specialties
Preferred Client Type
Articles & Blogs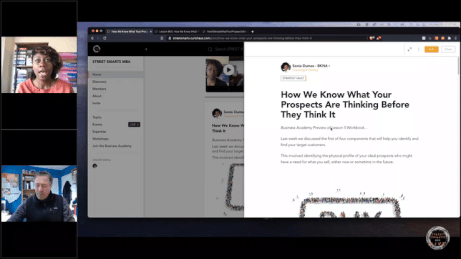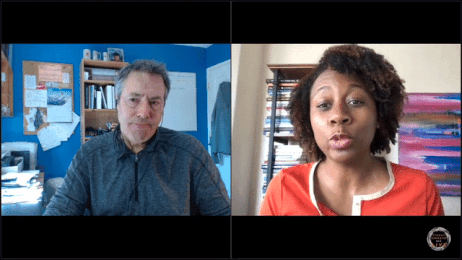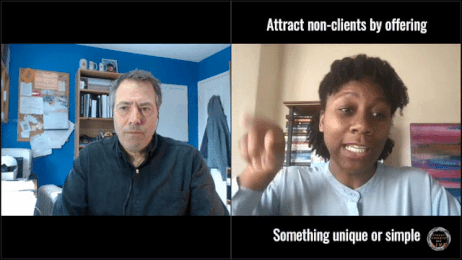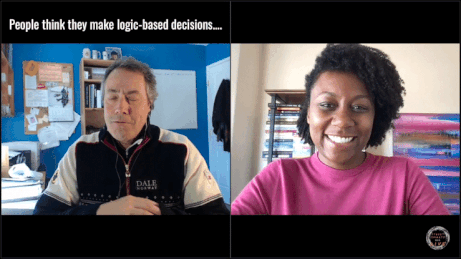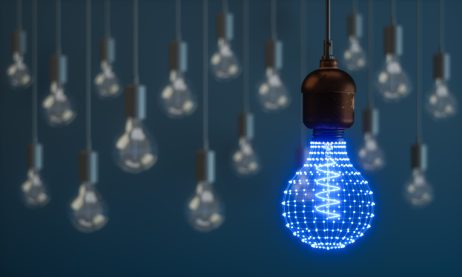 Affinity Groups
Beekkeeping
Activities/Hobbies
Astronomy
Volunteer Experience
ouJSFv9oajvfaj90fv
o0isjfdvajg9f0ra
98jasfdv9aj8v
Accomplishments
owairjgao
0weej80JWEF
Honors/Awards
0AEJR0GQERGK0QEGR
9AEUR8GQI3GR
Disclaimer
regaergaergaerg
waeaweawgfr
waeawwef
Additional Info
awregfawefWEF
WEFwefW
WEFwef
Investment Philosophy
oQWIJOIQWEJFDEOFIJ
Owjd0JWED09Q0DKI
9AWER978Q98F9Q8UFQ
Reviews
Ekenna and William are great financial planners! Take time listening to understand your long term goals for retirement!
I met William through a mutual friend who invited me to one of his on-line sessions. I learned more in that session than I have in any of the previous financial or investment seminars I've attended. William was genuinely concerned that he explained the concepts so that everyone understood and was available at the end of the session for questions if needed. the content of the session was of very good quality and very valuable to me as I was needing to make a decision about my future investments. I was so impressed I requested an individual consult and ended up transferring my accounts to Bay Street! I've not regretted my decision and am very pleased to have such a qualified and passionate advisor. I recommended him to my family members and also to the company where I work because of his passion and responsiveness.
I started working with Ekenna a little under a year ago and he has been fantastic. I finally feel like my finances are under control and I have a clear direction on how to create some financial security. And if I do have a question on new investments, he's quick and responsive!
Working with Bay Street Capital Holdings has been an amazing experience. I have been able to have personal calls with my advisor, which is also the founder, and get great feedback. They listen to your goals and develop a plan to build a great portfolio.
We are very thankful to be working with BSCH. They are very professional and resourceful. Looking forward to a long lasting relationship. Thanks Will and Ekenna.
We had a fantastic experience with the Bay Street team. We were novices in terms of financial planning and investment when we approached Ekenna and William. They started off by guiding us in developing a road map of where we needed to go financially and then helped us get started on that path.
Bay Street has given returns on my portfolio way above par. William's insight into forecasting future returns based on industry and individual company trends is truly amazing. How William explains his logic is easy to understand and leaves on with comfort that the investment portfolio s well managed and balanced.
Rob Weinberg, MarketBuilding Team
My company has been working with Candice Gerlach for the past year, and I am continually BLOWN AWAY BY HER TAX KNOWLEDGE. She always anticipates my needs, is never too busy for my questions, and quickly responds to all calls and emails.
Do yourself a favor…hire her to improve your bottom line. It'll be the best move you make this year!
I just started working with Chad at Schiel Wealth Management this last year, and as a brand new investor have been pleased with the education and understanding that Chad has provided me. I appreciated him taking time to explain what otherwise might be standard knowledge for experienced investors. For example, Chad helped me understand that we can actually get paid two different ways from the same investment. He helped me understand my investment objectives and why a calculated approach after first establishing a realistic goal was best suited for me rather than just buying random investments. He was also able to "put color" as he says to my financial future, by showing me that my retirement goals are actually well within reach. Finally I like his straightforward Marine Veteran leadership style and the fact that he has helped and been an active part of the community. I'd recommend Chad to anyone looking for a straightforward, highly educated and experienced financial advisor.