The Official FinancialAdvisors.com Podcast
Welcome to our FinancialAdvisors.com Podcast! Take a minute to scroll through the various topics and gather insights from our registry of financial advisors on numerous subjects such as investment management, personal finance, tax advisory, and much more...Let's plan the possibilities!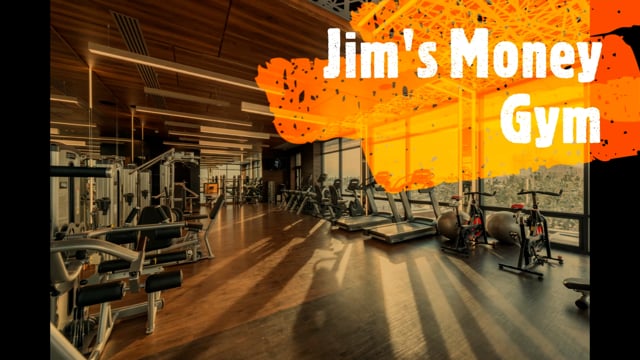 Author: Jim Eckel | March 02, 2021
0 Comments
The World of Cryptocurrencies is awash with misinformation and inaccuracies. In this 35 minute podcast, Sonia Dumas, you...
Read More